Managed IT for Dental Practices

Phoenix Dental Office IT Service
Your dental practice depends on the functionality of your IT systems, so get an IT partner you can count on to keep your system safe, secure and available.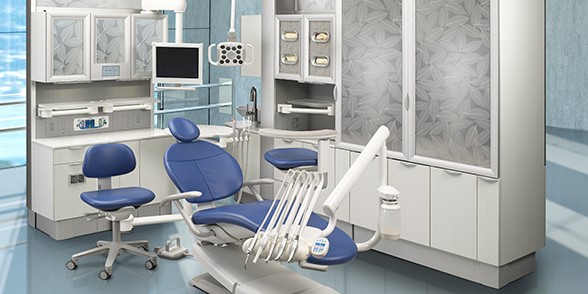 We can provide you with:
Network / Server Management - – our team is familiar with popular dental systems such as Dentrix, Dexis, Sirona, & Kavo. We provide 24x7 monitoring and incident response to any of your critical servers that host your databases & images.
Improve Office Efficiency – Fewer IT disruptions and more responsive systems enable your team to be as productive as possible and helps avoid cancellations due to downed systems. Our maintenance plans keep your running at their peak.
Fast Dental Software Support– Oral cam or X-ray not working? Dentrix errors? General computer issues? Our onsite and remote support teams fix your problems fast.
Security & Backup – Encrypted local & cloud backup, with unlimited storage. Our fully managed solution for servers offers a robust, HIPAA solution.
AI based anti-virus & intelligent server protection guard against know & unknown threats
Why Choose Visionary IT? – Our team understands the workflow of your dental office and takes time to get to know your staff, equipment and processes to we can provide the best quality IT support.
Prices start at just $399/mo for unlimited support for your entire Dental office. Get a free dental IT service consultation today.
Call us today at 602-754-0101.