Cloud IT Services for your Business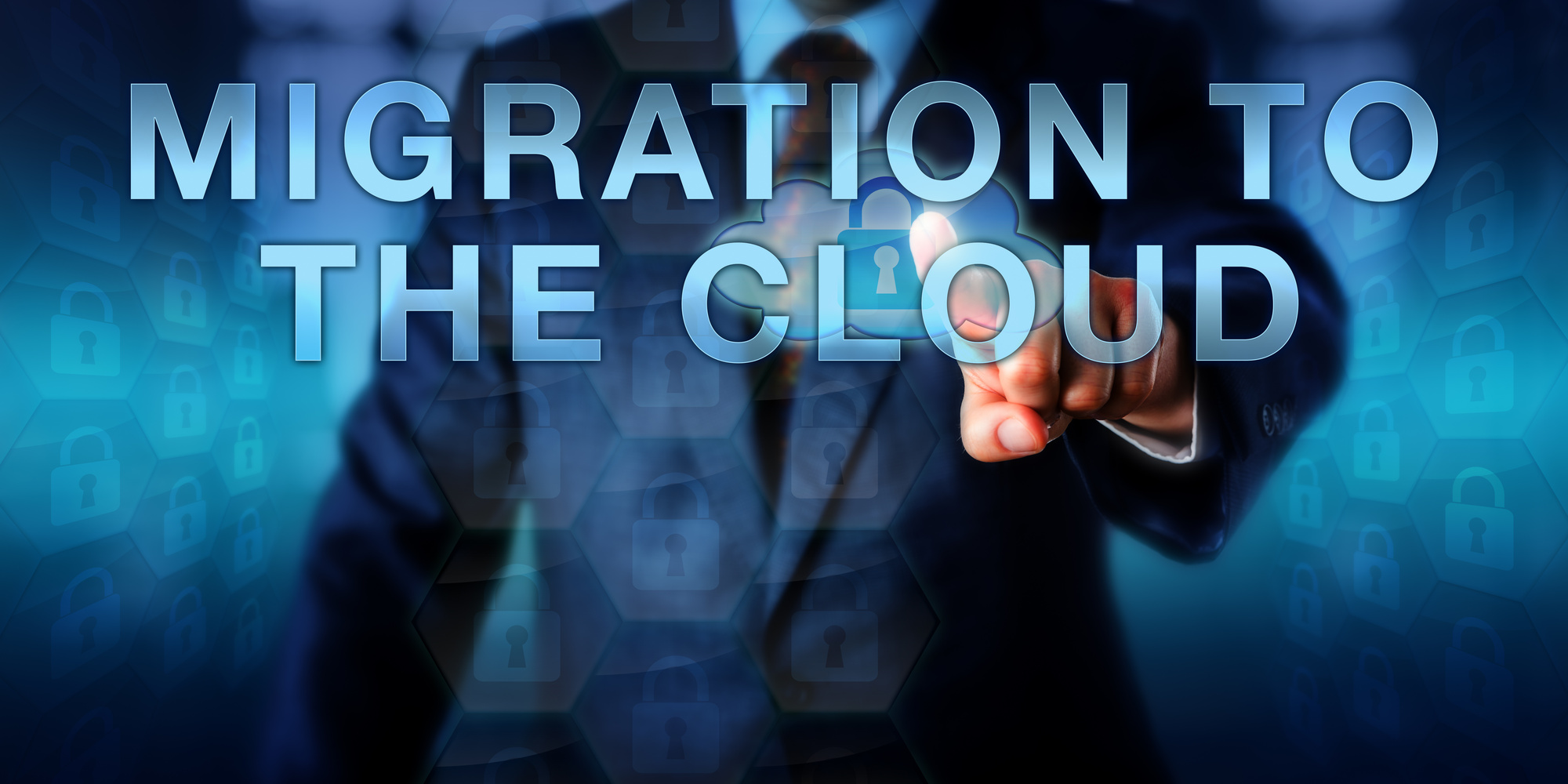 Properly managing the data at your company is essential when it comes to long-term success. Not only does this mean keeping it properly secured from cybercriminals, but it also involves proper storage. For this reason, many companies pursue cloud migration solutions.
This takes advantage of cloud computing to forego the use of outdated hardware or software. It also facilitates remote access. So, it shouldn't come as a surprise that cloud services can be notably useful under many circumstances.
Not quite sure if they are right for you? Let's explore the need to know about cloud solutions.
What Benefits Do They Provide?
A key advantage to cloud migration solutions is that it provides on-demand access. This means you can have all of your data available at any time, regardless of where you are, eliminating the need for a VPN in most cases.
Oftentimes, companies will opt for a private or community cloud for this reason. However, public clouds are also popular options among many different types of organizations.
Another benefit involves the integration of mobile devices.
This can allow employees to work from remote locations or access key info while they are out of the office. So, if an employee has a last-minute requirement to join a meeting at another location, they can do so with ease.
How Does the Process Work?
Cloud migration solutions will vary depending on many different factors.
However, they typically involve two important steps: data migration and cloud integration.
During the first step, you will take a look at your existing environment and determine what data needs to be migrated to the cloud. This will help ensure that no problems arise.
However, you also want to ensure that your new cloud-based system integrates easily with your existing resources. If your cloud solutions do not work seamlessly with your current platform, problems will inevitably occur.
Once this step is complete and you are ready to move forward with cloud migration solutions, you can begin the process of moving your data.
How Do You Choose the Right Solution?
The truth is that every business will have different needs when it comes to cloud migration solutions.
However, working with a trusted professional can help streamline this process, as they will take into account all of the specifics of your business.
Then, they will establish a system that works for you and get started with migrating your data quickly. You can then focus more time on running your company and expanding your network while allowing them to handle the heavy lifting.
Cloud Migration Solutions Might Seem Complicated
However, they are much easier to understand than you might anticipate. Be sure that you keep the above information about cloud migration solutions in mind so that you can choose the cloud service that is best for you.
Want to learn more about what we have to offer? Feel free to get in touch with us today and see how we can help.
Cloud IT Services
There's been a lot of talk about cloud computing, but what does it really mean, and more importantly, how can it benefit your business? In the simplest terms, cloud technology provides a means of accessing computers, applications, data storage, and other IT resources over the internet instead of from a local computer hard drive. This method of service delivery allows your company to cut costs on hardware, data storage, and software licensing.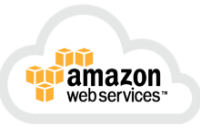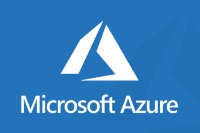 Here at Visionary IT, we're at the forefront of cloud technology, working with clients to leverage powerful cloud solutions to streamline their business operations and reduce equipment and operating expenses.
Our Cloud Services include:
Disaster Recovery as a Service (DRaaS)
When your entire business depends on data, count on Visionary IT's award winning data protection & disaster recovery services. Backup your cloud services and servers to the cloud with instant virtualization in the event of a crash so your business never skips a beat. Learn more about our award winning data protection services here 
Cloud Workplace
Tired of file server problems, upgrades and security? Say goodbye to old school file servers and hello to your Cloud Workplace. collaboration software gives your employees the tools they need to access corporate data and business files from any web-enabled device. And there's no need to worry about security during file transmission either -- we adhere to stringent security certifications including HIPAA, SSAE-16, and SOC1 Type II compliance.
Virtual Servers
Managing your own servers is an extremely daunting task and can cost a fortune, especially if you have a large amount of data and users with varying authorization levels. So why pay an arm and a leg for the hardware, licensing, and maintenance fees when you can outsource everything to Visionary IT? Our virtual servers provide all the computing resources you need for an affordable monthly fee.
With cloud computing, the sky's the limit.
Contact us today and find out which cloud solution is right for your business.