Disaster Recovery as a Service
Unmatched Server Backup and Replication
Regardless of your company's size, being able to recover files & apps is crucial to your business. After all, even a simple server crash effects how you respond to your customers. Having the proper disaster recovery solution in place will prevent your from business downtime, lost profits and a tarnished reputation.
55% of disaster-related downtime stems from hardware failure, 22% from human error, and 18% from software failure. Our real world experience only confirms these stats from the recent Quorum report.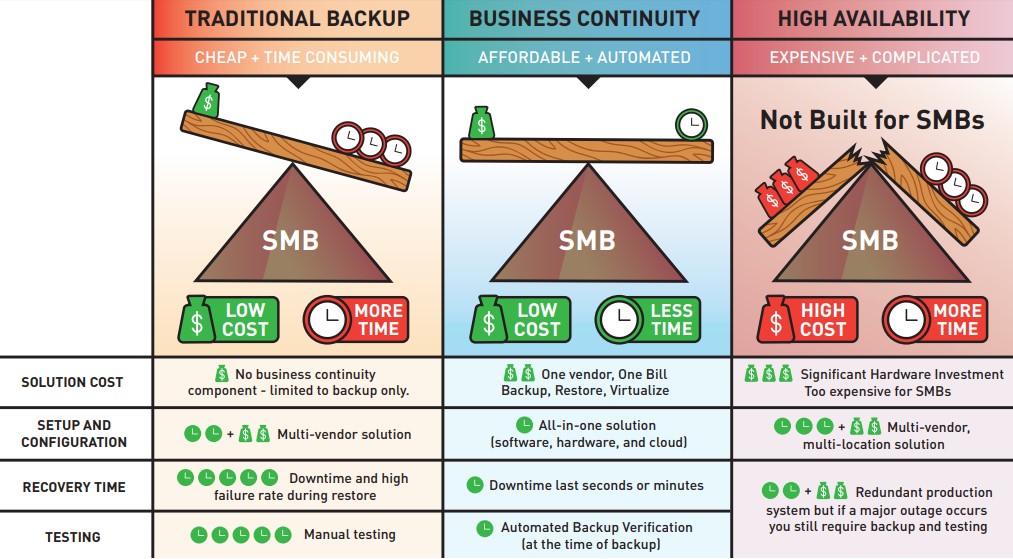 Your disaster recovery plan must ensure that your entire business infrastructure can be recovered within minutes.
You need a holistic, integrated disaster recovery plan that is reliable, simple, and quick. DRaaS offers a disaster recovery plan that is visible, scalable, and affordable. Business-critical data, systems, desktops, servers, and the entire infrastructure must be protected and recoverable.
With secure local virtualization solutions, if disaster strikes, your entire infrastructure (physical or virtual) is virtualized instantly, enabling you to continue business operations without losing any data, incurring damage, or experiencing any downtime.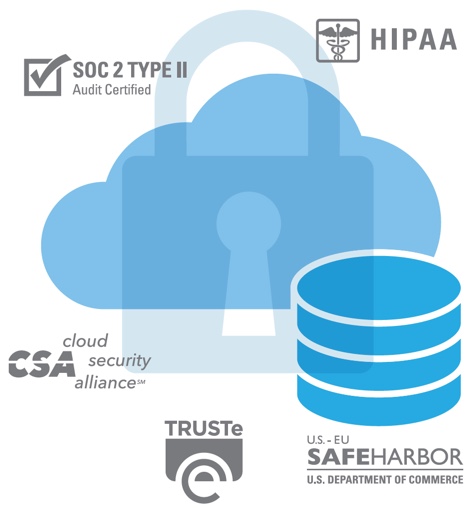 Truly world class data and downtime protection.
Windows, Linux, VMware & Hyper-V
Eliminate Downtime with instant virtualization

Automate Compliance - get proof on demand

Fully Managed - no in house IT required

Client Carousel