Cisco Certified Support Phoenix, Scottsdale AZ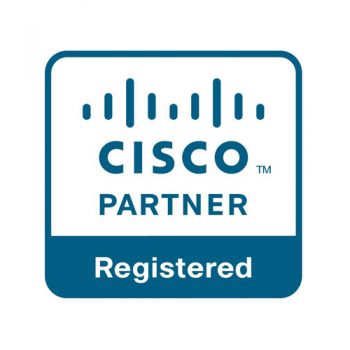 Cisco Network Support
Visionary IT has the expertise to help plan, implement & manage your Cisco solutions. Our team consist of veteran network pros.
Cisco Wireless Networking
Onsite Cisco Router, Switch Support
Cisco Call Manager Support
Cisco Wireless Solutions
Cisco Certified Security Solutions
Cisco Certified Staff
Cisco Call Manager
Cisco is a world-class networking solutions company with cutting-edge technology that makes your IT more reliable and your business more productive.Visionary IT is a Cisco Certified Support provider. This means that we can implement, manage, and support all your Cisco solutions without you needing to pay for third-party support. If you encounter any issues or have any questions about your Cisco solutions, our support team is here to help. Our team aims to deliver professional service that resolves your issues as soon as possible so you don't have to worry about your IT and can simply focus on growing your business.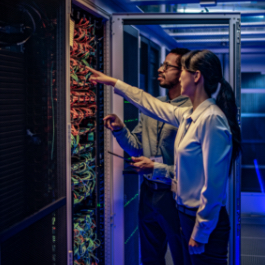 Enjoy the benefits of our Cisco Certified Support
Fast response time
Expert support team
No extra fees or third-party involvement
Professional and courteous service
When you partner with the Cisco Certified Network Professionals at Visionary IT, you get the peace of mind that comes with IT support that's backed by a world leader in technology.
Contact us today for fast support