Portland Maine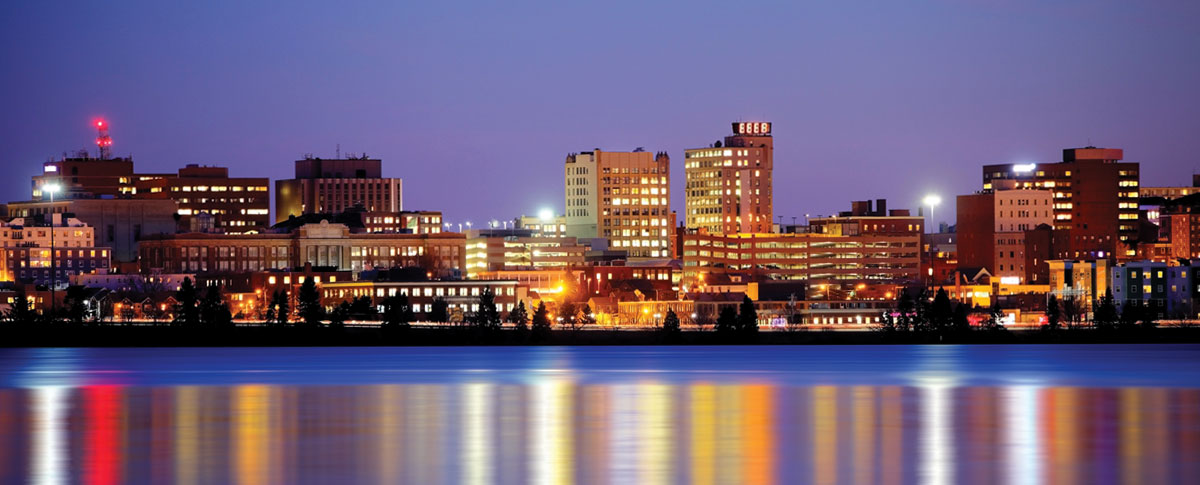 Managed IT Services Flat-rate IT services for your business
If there's one certainty in IT, it's that things are uncertain. Computers crash, software doesn't work as it should, and problems occur. And when they do, the way that you respond can be the difference between a minor hiccup and complete business interruption. Are you leaving IT to chance?
Think of your business's IT as a traditional Maine lobster roll. Other than a gorgeous seaside view, you'll be needing the best meat and freshest buns. Even if one component is missing, it just won't taste the same - the same can be said for IT, leave it to us to fill in the gaps.
Our managed IT services are designed to provide you with 24/7 peace of mind, freeing you to focus on driving your business forward. We monitor your systems, apply patches, protect against viruses, ensure backups are performing successfully, and more. We'll catch (and fix) the little problems before they become big ones – in many cases before you're even aware that there's an issue.