Business Surveillance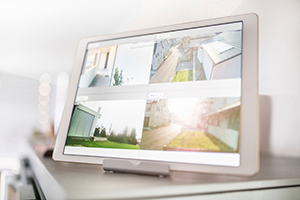 Keeping both your business and loved ones safe are the same values we prioritize at Visionary IT. We offer an array of high-definition IP cameras and CCTV systems to monitor what matters most to you. If someone were to break in, rob or vandalize your property - you'll have a much better chance of bringing the perpetrators to justice.
On top of that, you'd be able to keep a lookout at your store or business 24/7 and to access the footage regardless of time or location. We locate key vantage points to strategically place cameras to ensure optimal surveillance. Leave it to our experts to determine which surveillance technology and security systems would meet the unique needs of your business, without blowing the bank, of course.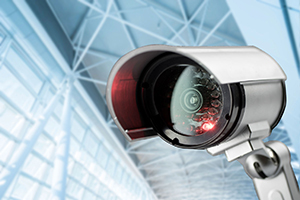 Visionary IT's surveillance camera services are:
High-definition – HD megapixel images provides court-admissible facial recognition.
Nocturnal – built-in IR array, enhanced imaging features allow for efficient low-light or nighttime surveillance.
Weather-proof – cameras operate effortlessly all-year-round in all weather or temperature conditions thanks to IP weather-rated enclosures.
Make sure all your hard work is kept safe and sound.