Windows Azure
Migrate to the Cloud with Microsoft Azure
Cloud-based applications built on Windows Azure from Visionary IT deliver rich, enterprise-class business applications that are designed around your unique needs. With a tailor-made Azure application from Visionary IT, not only do you get to enjoy the numerous benefits of cloud computing, but also take advantage of next-generation technology that will simplify the way you do business and reduce costs.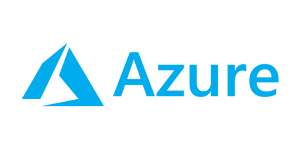 When you partner with Visionary IT to design a custom application on Azure, you're investing in scalable technology that will reduce upfront capital expenditures and save you money for years to come.
The experts at Visionary IT can design a custom application using Azure to develop solutions for:
Collaboration & Content Management – connect your people with your business processes for real-time communication and workflow solutions that seamlessly integrate with your existing applications
Cloud Computing – reduce IT management costs and technology headaches, with software and tailor-made applications that are delivered to you via the cloud
Scalability – using Azure, our team of experts can develop applications that are built to integrate with your current technology, and grow and change as your business does
Total Management Solutions – you get comprehensive lifecycle management solutions for your applications, including support, maintenance, testing and migration services
Discover why so many businesses are turning to Visionary IT for applications built on Azure.