Do you use email on a daily basis? Does the success of your business rely on your office technology?
Virtually every aspect of our lives is reliant on email, apps, & network connectivity in general. It's a blessing because it gives you the ability to connect with clients all over the world. Your business can grow as big as you want it to. At the same time, technology has a funny way of ruining your day when it fails. We are so dependent on our network, it's scary.
So why continue to gamble your entire livelihood?
A few years ago my neighbor, Bill, had a small accounting business. He was in possession of financial records for hundreds of past and present clients.
Bill didn't think he needed a designated IT Managed Service Provider… Bill didn't believe he could lose it all… Bill didn't think it would happen to him. Bill was wrong.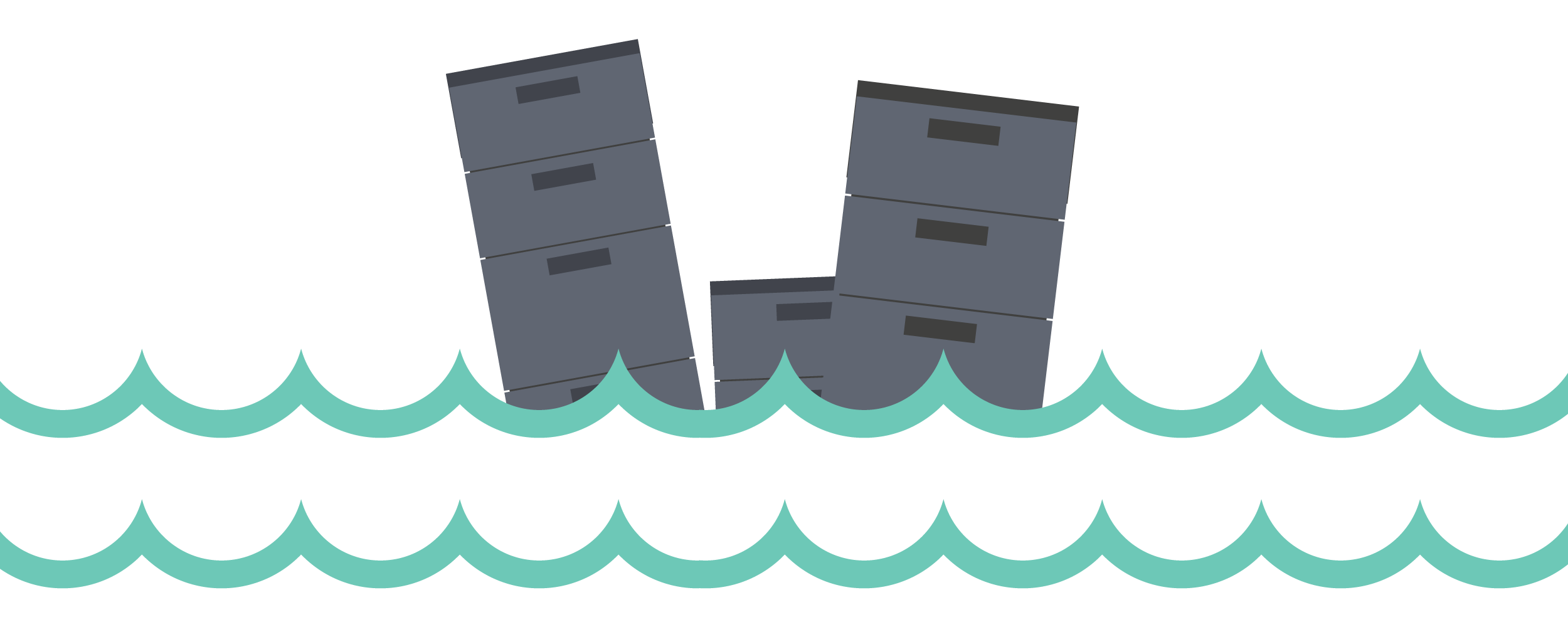 On Monday morning he went to his office to find that his entire network had crashed. All private data, documents, passwords and emails were gone. He didn't have an emergency plan in place. And his "backup" was outdated and just stopped working. He wasn't able to even get back
online for 9 days after the crash
, that's a lot of downtime for a small business. He lost thousands of dollars in downtime, lost documents, and he had tarnished his reputation with clients.
Network stability is non-negotiable for any sized company. That's why are offering a FREE network security audit ($500 value) along with a guide showing each issue detected, in plain English. Get yours now and protect your business from downtime.