Office 365
With the help of Microsoft 365, employees are able to stay productive while on-the-go. This is made possible thanks to advanced web-based applications that are easily accessible on any device.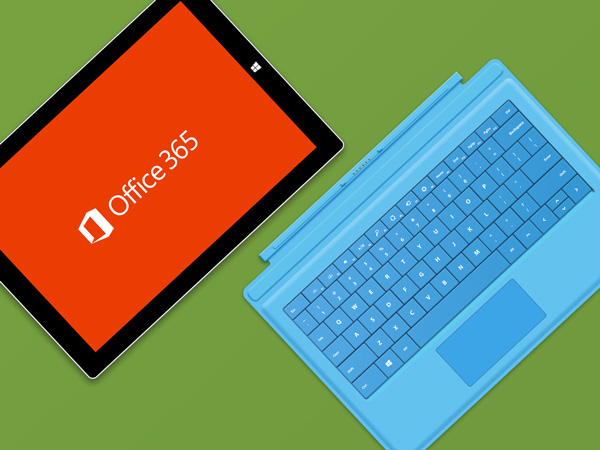 Visionary IT's Microsoft Office 365 solutions enhance:
Productivity - collaborate more efficiently with file access from anywhere/li>
Convenience - No more VPNs, just simplicity
Security - applications are protected by multiple security layers
Support - we work 24/7 to resolve any issues you may have
Availability - 99.9% uptime guaranteed
Besides the various enhances made, Microsoft 365 also provide you with the following features:
User-friendly applications - such as online versions of Microsoft Word, Excel and PowerPoint, OneNote, and many others
Sufficient storage - 1 TB file storing and sharing, with a 50 GB mailbox
Digital storytelling tools - easily creating interactive reports and presentations
Corporate social network - improving collaboration across departments and locations
Advanced communication - with instant messaging, audio calling and web conferencing
Security solutions - safeguard your systems safe from known viruses and malware
Office 365 gives you access to applications such as Outlook, Word, Excel, SharePoint, and Teams. In addition to that, you'll also be able to instantly share and co-author documents with co-workers in real time.